This AI tool will help here's how you can create a perfect LinkedIn profile picture with Remini's AI avatar generator.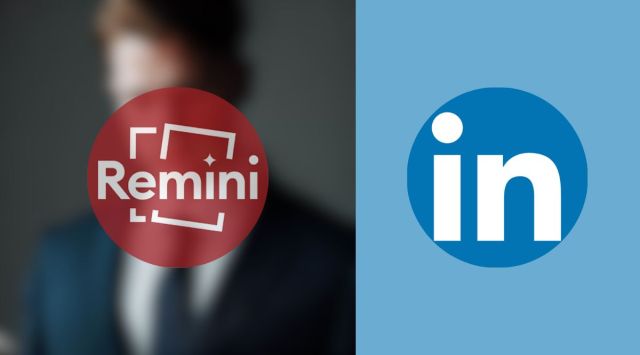 You might have lots of photos on your phone – like selfies, group pictures, and fun shots with friends. But not all of them are right for a serious place like LinkedIn. Sometimes, it's hard to take a good professional photo. That's where AI image generators come in.
AI profile picture generators are now easier to use and cheaper than before. There's a popular app called Lensa that makes realistic portraits from your selfies. And now, there's another app called Remini that can help too. It can create many AI avatars for you, and you don't have to pay anything. With these avatars, you'll have good pictures for LinkedIn that will last a long time. So, let's check out Remini and see how it can help you make your LinkedIn profile look more professional.
For quite some time, Remini has been using artificial intelligence (AI) to fix up old photos. If you have old pictures that look worn out, you can put them into the app. Then, the app makes them look better by enhancing their quality and making them clearer. But something interesting has happened lately: Remini wanted to try out the popular trend of using AI to create images. So, they added a fresh feature. This feature lets you create AI-made avatars that look really professional. You can use these avatars as your profile pictures on different websites. Now, let's take a look at how this feature actually works.
How to create that perfect AI LinkedIn profile picture using Remini
Remini's AI avatar generation isn't exactly free. But you can still avail of a trial using the steps given below, which should be enough for your needs. Of course, if you wish to generate more AI avatars, you can keep your subscription.
2. You'll see a Get Started button tapping which will redirect you to a subscription page.
3. While the subscription normally costs Rs 990, you won't be asked to pay that amount immediately.
4. Set autopay up using the UPI method in order to gain access to Remini's AI avatar generation feature. You may be asked to pay Rs 2 to set up autopay but that will be refunded within a couple of minutes.
5. Once done, you'll be taken to the Remini app's home screen.
6. At the bottom, you'll see an AI Photos tab. Tap it and set up your AI Profile by uploading 8 selfies. Try to upload images shot in well-lit conditions without other people around you.
7. Proceed with the image generation process. This may take a while.
8. Once done, you'll see six different photo variants. Pick the ones that look the most professional to you.
If you wish to cancel the subscription, you can do so from the 
Google
Play Store's Payments and Subscriptions tab l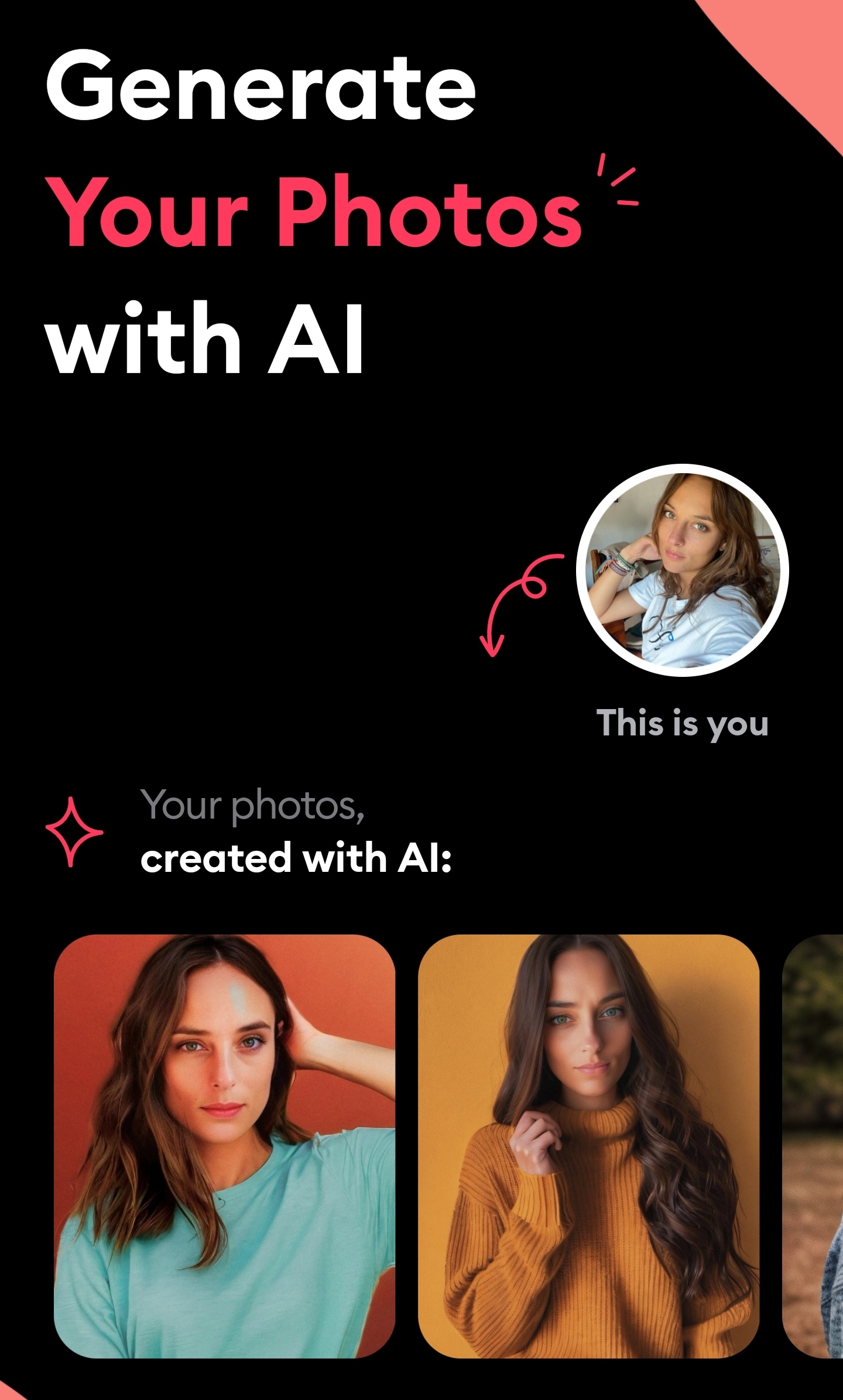 Remini isn't the only option
Of course, there are alternatives to Remini that are worth a shot. 1. Fotor, which is available both on mobile and desktop, generates a variety of avatars ranging from cartoon to realistic styles for free. 2. Dawn AI is another app where you can upload a selection of 8 to 12 selfies and quickly get a unique set of AI avatars. 3. PicsArt AI avatar generator is also an excellent tool you can use, although it requires the platform's premium subscription.